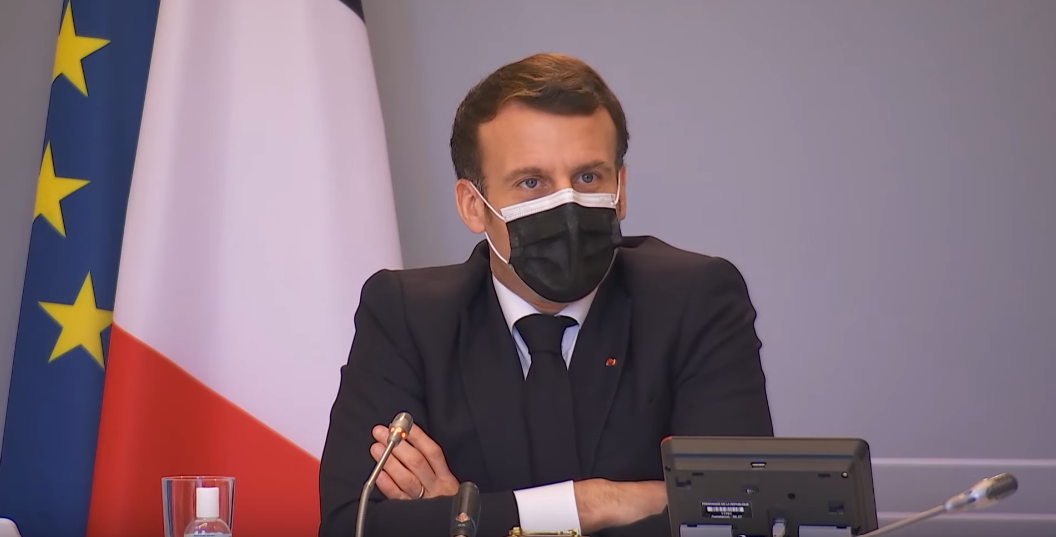 State Cyber Plan
The video from the Elysée Palace on the Cyber Plan including the Cyber Campus.
President Emmanuel Macron announced the creation of a Cyber Campus, which will be located in La Défense (92) and will bring together some sixty of the main public and private players in the sector.
The goal is to create a "more cohesive and efficient security ecosystem.